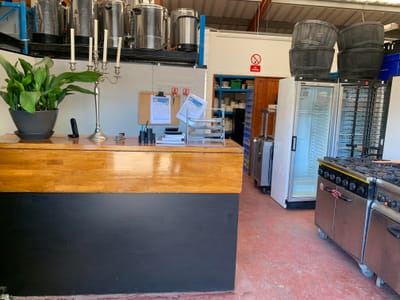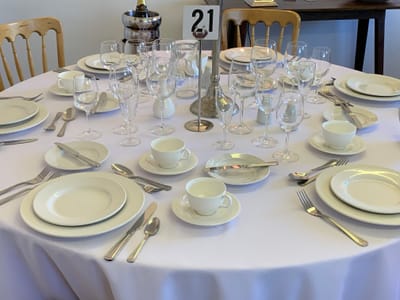 Cambridge China Hire is the one stop shop for all your catering equipment and furniture hire needs including marquees
We have a large stock of, glasses, crockery, cutlery and linen, Whatever your event from a garden party to a banquet or wedding we have what you need.
For the caterers or those self catering we have lpg cookers, water boilers and 6ft or 3ft Cinders barbecues and electrical appliances, fridges, freezers hot cupboards, etc.
When your event is over just empty out all liquids and remove all the food from the crockery and we will do the washing up.
Cleaning charge is, 25% of the price of the order for, crockery, glasses and cutlery. With a minimum charge £25.00. will be added to the order.
LPG 6 Ring oven and Cinder BBQ's and all gas and electrical appliances, £20.00 per hour cleaning charge.
A refundable deposit charge towards any losses or damage of 25% of the total order price will be added to the order with a minimum charge of £60.00